Our Approach
metronuclear is a Black-owned ESG-focused nuclear fuel trader and deep-value investor with three strategic objectives: (1) engaging in commercial transactions along the front end of the nuclear fuel cycle in support of the production of clean energy with zero greenhouse gas emissions; (2) making and managing deep-value investments, as in European bank shares; and (3) facilitating the economic participation of communities traditionally underrepresented in the nuclear energy and financial services. We are an NMSDC-certified Minority Business Enterprise.
Our Story
Our founders launched metronuclear after New York and Illinois approved annual ratepayer subsidies for nuclear power plants. One of our co-founders pioneered uranium trading at two global investment banks; the other co-founder has deep experience in community development and is a member of New York City's Community Board 9 in Harlem. We have engaged practically every corporate owner of a nuclear power plant fleet in America. In each case, metronuclear was singularly responsible for the owner's nuclear fuel team meeting its diversity team for the first time. While waiting for these owners to modernize their supplier diversity & inclusion practices, we diversified into deep-value investments, and specifically European bank shares that trade at historically large discounts to their tangible net asset value.
Our Investments
metronuclear's most significant investment to date is in the common shares of Commerzbank AG (CoBa), Germany's second-largest private bank with approximately EUR 500 billion in total assets. CoBa is the market leader in German SME lending, a pioneer in the field of sustainable finance, and the parent of leading German digital broker comdirect. Its CommerzVentures venture capital platform has invested successfully at an early stage in a number of fintech unicorns, including Marqeta, eToro, Mambu, and Bought By Many. We believe CoBa should feature CommerzVentures' success more prominently in its transformation narrative, insofar as it represents a clear advantage over local German and even European bank peers. CoBa's Supervisory and Management Board makeup reflects outstanding gender diversity & inclusion. We have initiated a constructive dialogue with CoBa and are fully supportive of its new management team and corporate strategy.
Our Team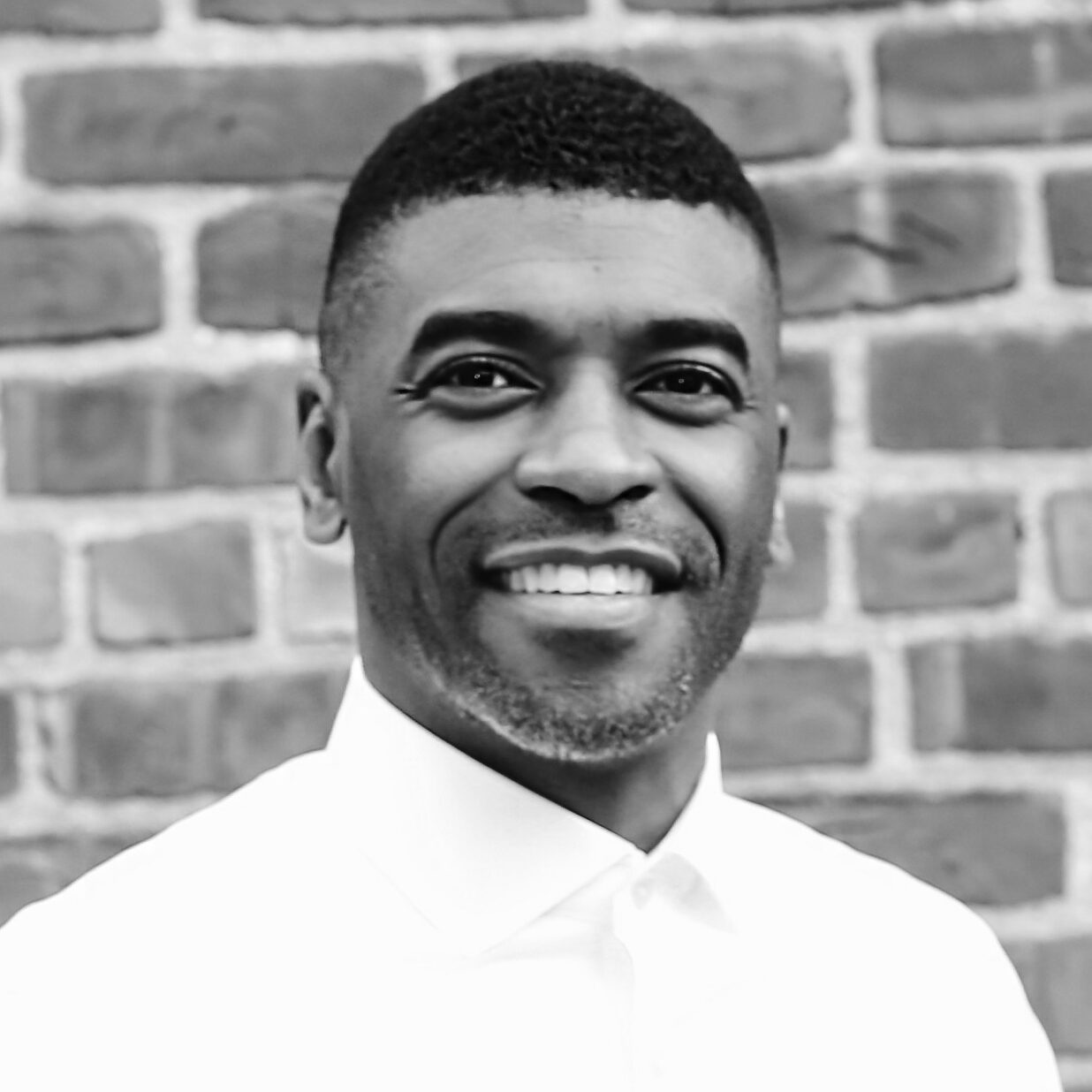 Roy Adams
Co-Founder & Chief Investment Officer of metronuclear
Pioneered uranium trading at Deutsche Bank and Lehman Brothers previously, from London and NYC and with counterparties spanning 5 continents
Financial Times: Adams left Deutsche Bank to work with two non-profits, and later to invest privately in uranium-linked and European bank shares
Reuters: Deutsche Bank's global uranium trading business was a long-term supplier of uranium to utilities, profitable each year of its existence, and later sold to Australian bank Macquarie
Originated and executed first-ever long-term physical uranium supply contract between a bank and a nuclear utility
Traded first-ever financially-settled uranium swap with institutional investors
Arranged first-ever financially-settled uranium swap with a nuclear utility, covering a quarter of its annual fuel requirements
Graduate of NYC public schools, Mathematics and Science for Minority Students Program at Phillips Academy Andover, Yale College, and Tuck School of Business (Edward Tuck Scholar)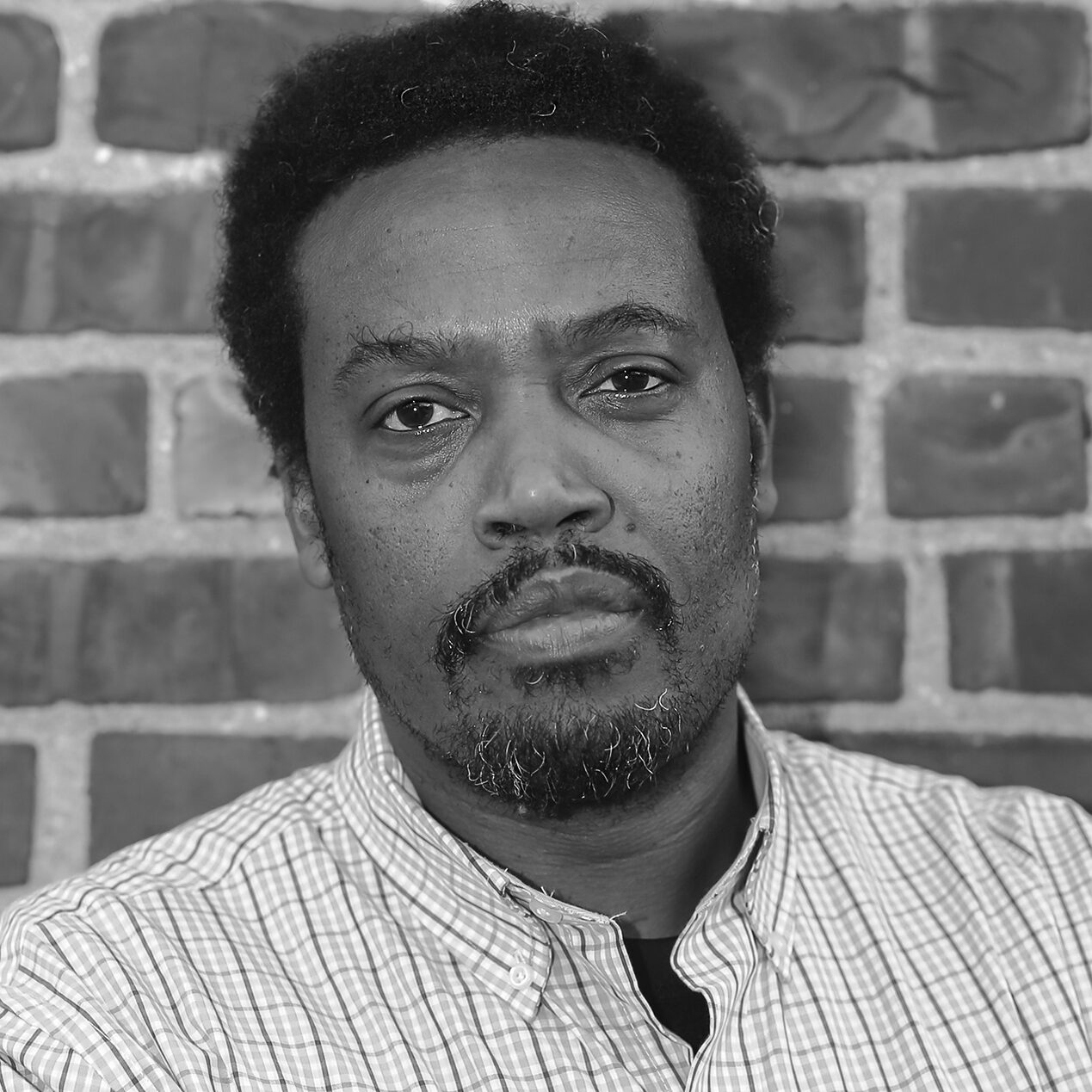 Padmore John
Co-Founder & Chief Community Officer of metronuclear
Appointed by Manhattan Borough President as NYC Community Board member and voted Chair within 3 years
Works with various NYC agencies to deploy $25 million budget
Works closely with city, state and federal elected representatives on issues addressing all aspects of community life, from transportation and health to economic development and education
Chairs collaboration that implements $90 million community benefit agreement
Graduate of NYC public schools, Johns Hopkins University, New School in Health Service Management & Policy