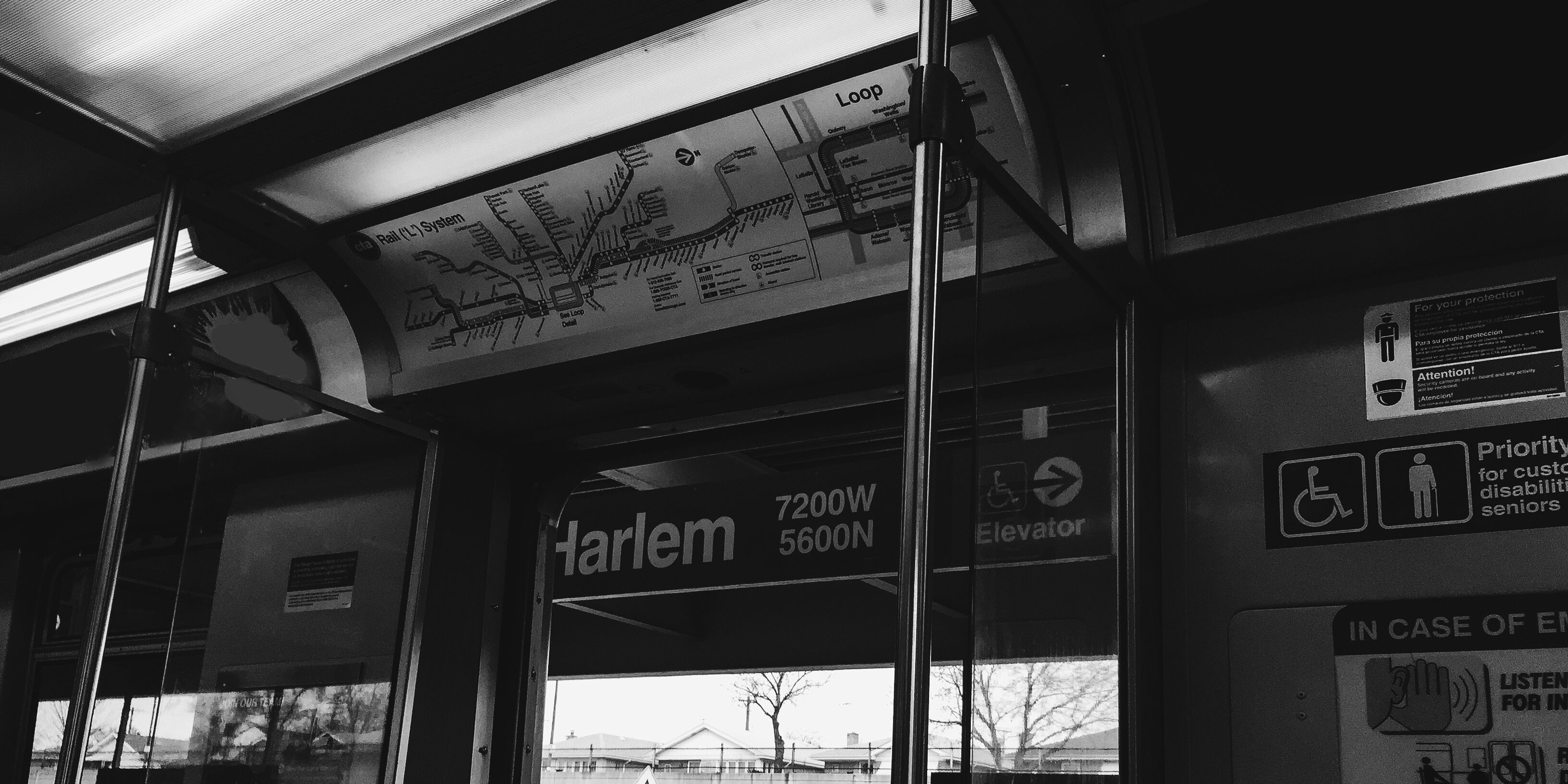 Competitive edge
Nuclear utilities have several reasons to contract uranium supply from metronuclear.
Expertise
Our team has years of experience trading and marketing uranium globally.
Risk
Our material is generally above-ground and free of any of the operational risks associated with mines.
Sourcing
The material we buy and sell is exclusively of US, Canadian or Australian origin.
Diversification
We give nuclear utilities a diversification option for their contract portfolios.
Diversity
Nuclear utilities can finally count nuclear fuel amongst categories with diversity spend.