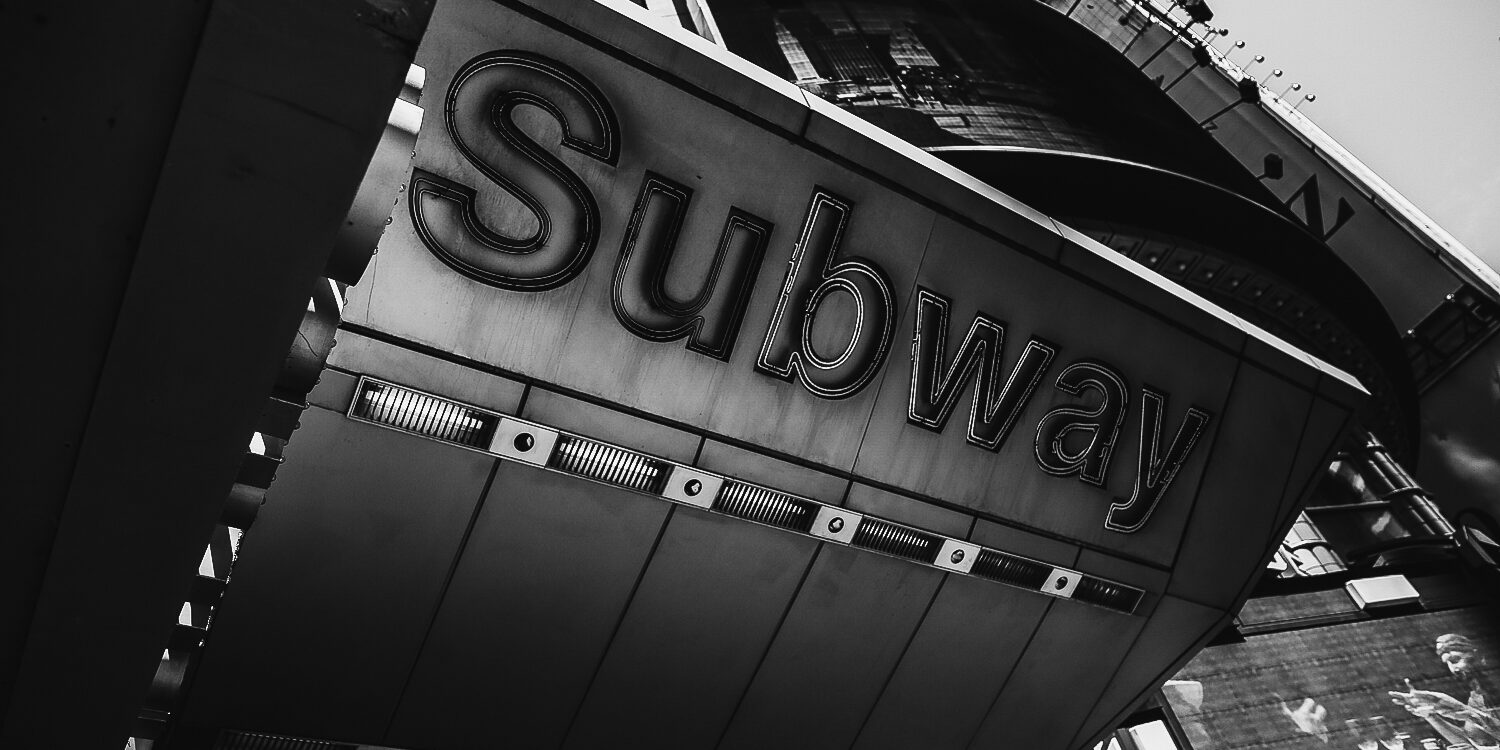 Core Principle
We blend commodity trading, supplier diversity and community engagement.
Nuclear
Engage in commercial and investment transactions along nuclear fuel cycle in support of clean energy with zero GHGs. Buy and sell natural uranium, and make investments in new production for sale to nuclear utilities receiving ratepayer subsidies.
Community
Facilitate economic participation of communities traditionally underrepresented in nuclear energy industry. Raise equity capital from individual, institutional and commercial sources.
Value
Create multiplier effect by building working relationships with other community-based businesses and organizations. Raise asset-backed debt capital from Black-owned banks, with support from global banks which finance commodities.
Engagement
Promote environmental, social and economic benefits of nuclear energy to community. Engage federal, state and local public officials on DBE opportunities in nuclear energy sector.
Communication
Communicate clearly and effectively with industry, government and community stakeholders. Write and speak in plain English to be more easily understood, and encourage questions.